We offer in-person, telephone, and zoom initial consultations!
Call (715) 842-2162, or Email Us to schedule a consultation!
Find Us at 3544 Stewart Ave Wausau, Wisconsin
west of Menards and O'Malley Honda at the corner of Stewart Ave and 36th Ave.
Office Hours: 9:00 am-5:30 p.m.



Wausau Chapter 7 Bankruptcy Lawyer
What is a chapter 7 bankruptcy?
A chapter 7 bankruptcy is a petition for relief filed with a bankruptcy court to obtain a discharge of debts.

It is designed for debtors in financial difficulty who do not have the ability to pay their existing debts and to allow those debtors to receive "a fresh start."
Who typically files for a chapter 7 bankruptcy?
We understand the struggle you face managing your debt. It is normal for people that are not able to pay their debts to feel ashamed, embarrassed, scared, and depressed. It is okay to ask an attorney for help to review your case. Note that people that file bankruptcy come from all walks of life, including business-owners, farmers, patients, laborers, nurses, doctors, teachers, and even attorneys.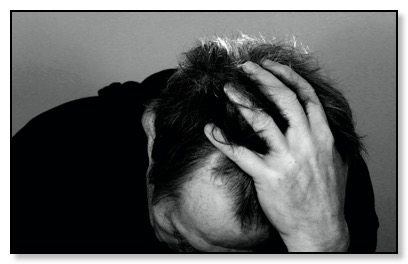 Most chapter 7 bankruptcy filers experienced a sudden and unexpected life changing event:
Unexpected high medical expenses from an injury, sickness, or accident.

Job loss or reduction in work hours leading to increased use of credit cards, personal loans, title loans, and pay-day loans to cover household expenses.

Changes in the economy leading to less customers or sales and/or increased expenditures for small business owners.
Some chapter 7 bankruptcy filers struggle with debt over a longer period of time:
Debtors that never learned or don't know how to manage money and create a budget.

Struggle with addiction to drugs or alcohol abuse.
Do I qualify for a chapter 7 bankruptcy?
Debtors whose debts are primarily consumer debts are subject to a "means test" designed to determine whether the case should be permitted to proceed under chapter 7. If your income is greater than the median income for your state of residence and family size, in some cases, the United States trustee, the trustee, or creditors have the right to file a motion requesting that the court dismiss your case under § 707(b) of the Code. It is up to the court to decide whether the case should be dismissed.

Our bankruptcy lawyer will review the last 6 months of your income and calculate whether or not you pass the means test and qualify to file a chapter 7 bankruptcy.
Can I keep my property after I file a chapter 7 bankruptcy?
Under chapter 7, you may claim certain of your property as exempt under governing law. A trustee may have the right to take possession of and sell the remaining property that is not exempt and use the sale proceeds to pay your creditors.

Our lawyers will review whether your assets may be claimed as exempt under the law.
Will all my debts be discharged in a chapter 7 bankruptcy?
Some particular debts are not discharged under the law. You may still be responsible for most taxes and student loans; debts incurred to pay nondischargeable taxes; domestic support and property settlement obligations; most fines, penalties, forfeitures, and criminal restitution obligations; certain debts which are not properly listed in your bankruptcy papers; and debts for death or personal injury caused by operating a motor vehicle, vessel, or aircraft while intoxicated from alcohol or drugs.

Also, if a creditor can prove that a debt arose from fraud, breach of fiduciary duty, or theft, or from a willful and malicious injury, the bankruptcy court may determine that the debt is not discharged.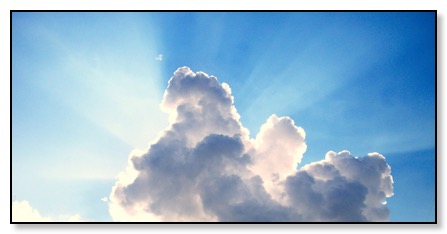 Can a chapter 7 bankruptcy stop garnishments?
How can a lawyer help me file for a chapter 7 bankruptcy?
Whether it is credit card, medical, business, student loans, or other debt, our lawyers will analyze your case, inform you of your options under the law, and help you create a plan to address your debt problems.

Our bankruptcy attorneys can answer your questions and inform you of your rights under the law.

You won't have to face your debts alone.
Schedule a Virtual Bankruptcy Initial Consultation: Schedule Now



Let's work together.

"We are a law firm and debt relief agency. We assist people with filing for bankruptcy relief."


---
Krautkramer & Block LLC
Law Firm
3544 Stewart Avenue
Wausau, Wisconsin 54401

Phone: (715) 842-2162
Fax: (715) 350-2482
Find Us


---
Please Note: The information you obtain at this site is not, nor is it intended to be, legal advice.
You should consult an attorney for individual advice regarding your own situation.

Disclaimer Site Map